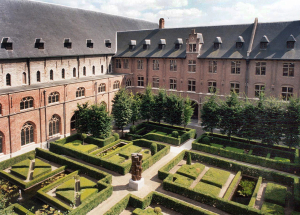 The Macroeconomics, Policy and Econometrics Research Group of Ghent University annually organizes a Workshop on Empirical Macroeconomics in the historical center of Gent, Belgium.
The aim of this two-day workshop is to bring together researchers working on topics in Empirical Macroeconomics to present and discuss their ongoing research.
We invite contributions on issues related to macroeconomic policy, business cycle analysis, economic growth or macroeconometrics.